If it's true – like the old song says – that 50 million Frenchmen can't be wrong, then can 46 million Toyota Corolla buyers also be wrong?
I don't think so.
Since its introduction in 1966, Toyota has sold more than 46 million Corollas. This model is the best-selling production vehicle in automotive history.
For the record, the only other two models that even come close to these phenomenal sales figures are: the Ford F-150 series (pickup trucks), with more than 40 million sold over the past six decades and the Volkswagen Golf, touting more than 30 million cars since 1974.
Enter the 2020 Toyota Corolla XSE sedan. It is the 12th generation of the Corolla model and for 2020 it gets a complete makeover from the ground up.
The XSE Corolla that I road tested for one week recently, carried an MSRP sticker price of $29,189.
The base price of this top-of-the-line in its model class vehicle is $25,450. However, my tester added $1,715 for a premium audio and navigation package; $450 for adaptive front and ambient lighting; $249 for carpeted mats; $395 for paint protection film and $930 for a delivery, processing and handling fee.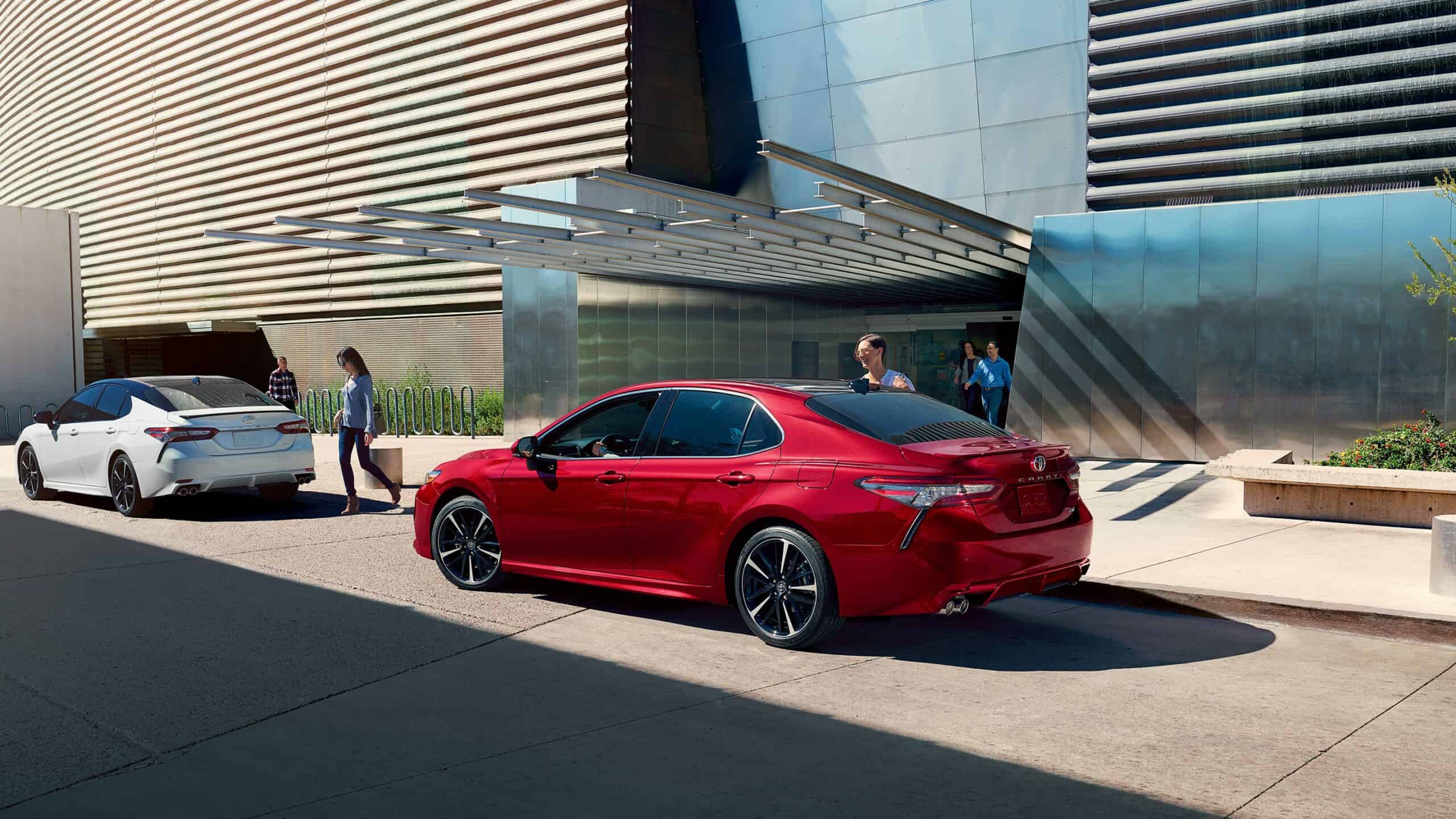 "The all-new Toyota Corolla sedan dares to make life a little more adventurous," says Ed Laukes, group vice president, Toyota North America. "Given how popular Corolla sedan is, this campaign really turns up the volume and inspires drivers to leave their mark".
The completely redesigned Corolla, replete with a more aggressive and sport performance looking ground stance, is offered up in five different models: L, LE, XLE, SE, and XSE.
Standard on the XSE that I tested is the 2.0 liter, dynamic force, 4 cylinder DOHC, 16 valve engine. This small powerplant is capable of producing 169 horsepower at 6,600 rpm.
To be perfectly honest, I thought that this car was crying out for a turbo or something like it, so it could produce higher compression at the lower accelerating speeds.
However, I get it.
With this popular model, in particular, the engineers at Toyota were probably aiming to get a better gas mileage rating with this engine than trying to up the performance aspect of this car.
So you have to applaud Toyota for the tremendous EPA gas mileage consumption rating this XSE model boasts: it gets a miserly 38 mpg on the highway, 31 mpg in city driving, for a very respectable 34 mpg overall rating.
Don't miss our best deals...
Contact us today
to find your dream car
Like a lot of reviewers have noted over the years, one can't criticize the Corolla for what it's not. It is by no means a dynamic, tremendously performing little sports car.
More accurately, the Corolla, even with its new more aggressive design, is a good solid all-around car that can be a lot of things to a lot of different people, but doesn't go over the top in any one particular category. If that makes any sense.
Listen folks, one doesn't get the same driving experience behind the wheel of a Corolla that you get from driving the BMW 3 series. But, you wouldn't expect to.
That being said, I have to give the XSE Corolla high marks for being a great all-around car. It seems to respond to a more moderate driving style a whole lot better than when you attempt to drive it "hard".
So what's new on this redesigned Corolla.
First off, the sheet metal front to back gives this new Corolla a freshened-up, more attractive look. Secondly, the engineers at Toyota placed it on a new agile and comfort platform they call the TNGA platform.
The 2.0 liter dynamic force engine is also new, as well as a new "dynamic shift" CVT transmission.
For those that may not know, the CVT transmission – or continuously variable- is used by almost all of the Japanese automakers, except for Mazda.
With the CVT transmission, there are no internal gears inside the transmission. Instead, the vehicle smoothly accelerates without shifting from gear to gear like a traditional transmission. The CVT's make use of an internal pulley-like system to shift the power from the engine to the drive train.
Toyota's new dynamic shift transmission is designed to combine the smooth, fuel efficient performance of a CVT with the more direct driving feel of a traditional geared automatic. The key to this distinct system is a physical first gear used for start-off acceleration, before handing it off to the CVT's pulley system.
In my book, Toyota designed a winner with this newly styled transmission.
The XSE comes equipped with a ton of standard equipment.
Included in the standard equipment was: a sport suspension and sport drive mode; 18-inch machined alloy wheels; paddle shifters; 8-way power driver's seat and 4-way passenger power seats; heated front seats; blind-spot monitoring; chrome tip exhaust and a spoiler.
Some of the standard safety equipment included: Toyota Safety Sense 2.0 – a pre-collision system with pedestrian protection, radar cruise control, lane departure alert with steering assist, lane tracing assist and automatic high beams; eight airbags; a smart key system with push-button start and an integrated backup camera with projected path.
The Audio plus infotainment system that comes standard on this Corolla includes an 8-inch touch screen with six speakers; hands-free Bluetooth phone and music; a USB charging port and a USB media port; Sirius XM free for three months.
However, my tester featured the premium audio upgrade with dynamic navigation for $1,715. With that option, you get a JBL sound system featuring nine speakers and a subwoofer and amplifier. An 8-inch touch screen with an AM/FM/HD radio; wireless phone charging; and wireless Bluetooth music streaming.
Overall, one would be remiss if they did not place the Toyota Corolla sedan near or at the top of their list when considering purchasing a compact sedan.
After all, can more than 46 million Corolla buyers be all that wrong?
Interested in leasing the 2020 Toyota Camry XSE? Contact the automotive experts at Capital Motor Cars today!