Out with the old and in the with the new! From delivering your new car straight to your door, to taking care of your lease return, we handle it all so you don't have to. However, before you get started with your new ride and say goodbye to your old one, there are a few housekeeping matters that we need to go through before we can return your lease back to the dealership.
1. Your New Car, Delivered!
First things first, we bring that new car smell right to your front door. There's no need to worry about getting pushed and shoved in 20 different directions at the dealership, but you knew that already. You can just cruise on to your next car without worrying about returning your old one. That's were our dedicated delivery specialists come in.

2. Brief Inspection of Vehicle Appearance and Condition
To minimize surprises, it is important to do a brief inspection of your vehicle before we return it to the dealership. Our delivery specialists will go through a checklist with you to go track any dings, dents or any other minor surface damages to the car, along with any imperfections to the cars glass elements like the windshield.
We are also looking for any abnormal or excessive wear on the tires, as well as the condition of the interior to make sure there are no rips or tears in the upholstery.
By doing the quick inspection before we take the car back to the dealership, we take away the surprise of learning about any potential charges that may come when fulfilling the last aspect of your your lease agreement.
If you would like a more in-depth inspection to gauge the exact condition of your vehicle before returning it at the end of your lease term, we can also schedule an official inspection through a third-party service.
Don't miss our best deals...
Contact us today
to find your dream car
3. Odometer Reading
After accessing the condition of the car, we head over to the odometer. With every lease, you are allocated a certain number of miles for the duration of the term. Whether it's 30,000, 36,000 or 45,000 miles, we'll record how many miles you are returning the car with. We do this by taking a look at the lease agreement and comparing it to the odometer. If your agreement was 36,000 miles for 36 months, but you're at 40,000 miles, you have what is considered an overage. The potential charge for an overage is easy to calculate:

Every automaker charges a different amount per every mile over your agreed upon limit and can range anywhere from $0.15 to $0.25 per mile.
4. Make Sure All Keys are Present and Accounted For
Next, we take a look at the keys. Make sure all of the keys given to you at the start of the lease are present and functional. If a key isn't working, sometimes it's only a matter of replacing the battery. If you do not turn in all of the keys when you return the car, you may be subject to an additional fee.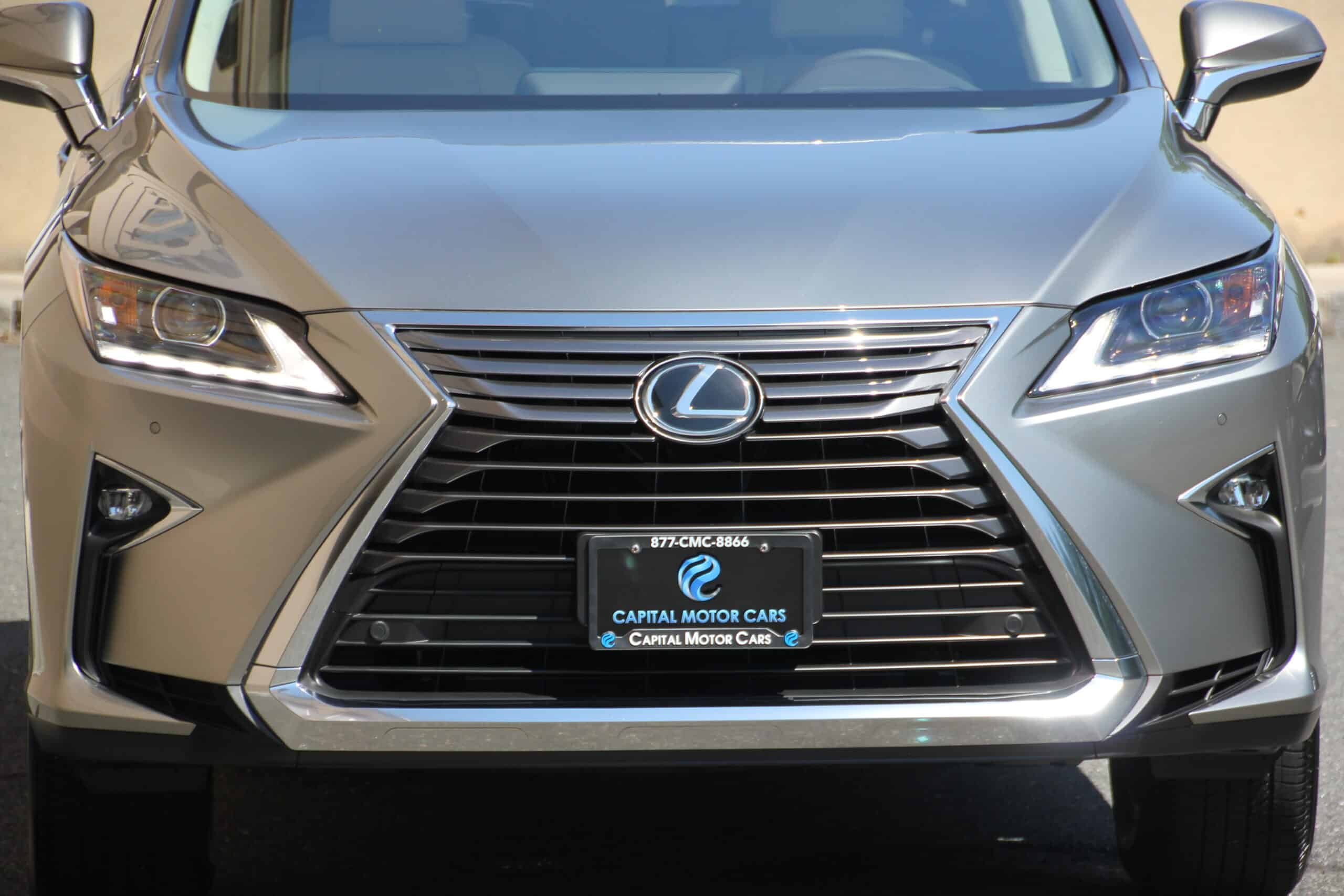 5. Transfer Your License Plates
Now its time to transfer your plates over to your new vehicle. If you are getting new plates, congratulations, you can skip this step and wait for your new plates to arrive in the mail. If you're keeping your current plates and re-using them on your shiny new car, our professional and experienced delivery specialists will take care of installing your new plates. All that you have to do is get in and take that highly anticipated first spin around the block.
6. Collect All of Your Belongings from the Old Car
After the ins and outs of the car is taken care of, it's time to make sure you have collected all of your personal belongings out of your old vehicle. That means detaching your EZ Pass from your windshield, scooping up any loose cell phone cables and removing any other personal items we would hate to see left behind. We'll help you look high and low and in every compartment, to ensure that your belongings are all accounted for before returning your vehicle, just in case you missed something.
Don't miss our best deals...
Contact us today
to find your dream car
7. Receive Your Grounding Receipt
Once everything is cleared out and good to go, all you're waiting for is the grounding receipt. This will come when the dealership officially inspects your car and records it as returned. It is an official statement from the dealership confirming the returned condition of your car, any damages, or any overage in miles. Luckily for you, we went over everything beforehand, so there should be no surprises! We will receive this receipt from the dealership and then forward it to you via email, completing the lease return process.
Conclusion
When leasing a new car, your excitement should solely be focused on taking in that new car smell. You shouldn't have to worry about returning your old lease return back to the dealership or wondering about potential fees. That's why at Capital Motor Cars, our job is to make leasing a car a smooth and seamless experience, which includes handling the hassle of returning your old lease. Now that we've delivered your new car and taken care of your old one, it's time for you to slide open that sun roof or put that top down and go for a ride.