When you hear the words "lease a car," your mind probably goes straight to a long-term arrangement consisting of a downpayment, monthly payments, interest and other fees. This is usually the basic structure of a lease contract, but it's not the only one.
One off-the-beaten-track option to get a lease car is the one-pay lease. Maybe you've never heard of it, but it just might save you a lot of money over the period of your lease.
What is a one-pay lease?
A one-pay or single-payment lease is, simply enough, when you pay for the entire lease upfront. No monthly payments, just a big chunk of cash and driving off with a new car.
At the end of the lease period, just like with a standard lease, you can either return the car or take a buyout option. If you choose the buyout, you will pay the remaining value of the car as defined by the original lease contract.
One-pay leasing is an unusual strategy that many people have never heard of. It's definitely not the path for everyone, but it can bring big savings and other advantages in certain situations.
How single-payment leasing saves money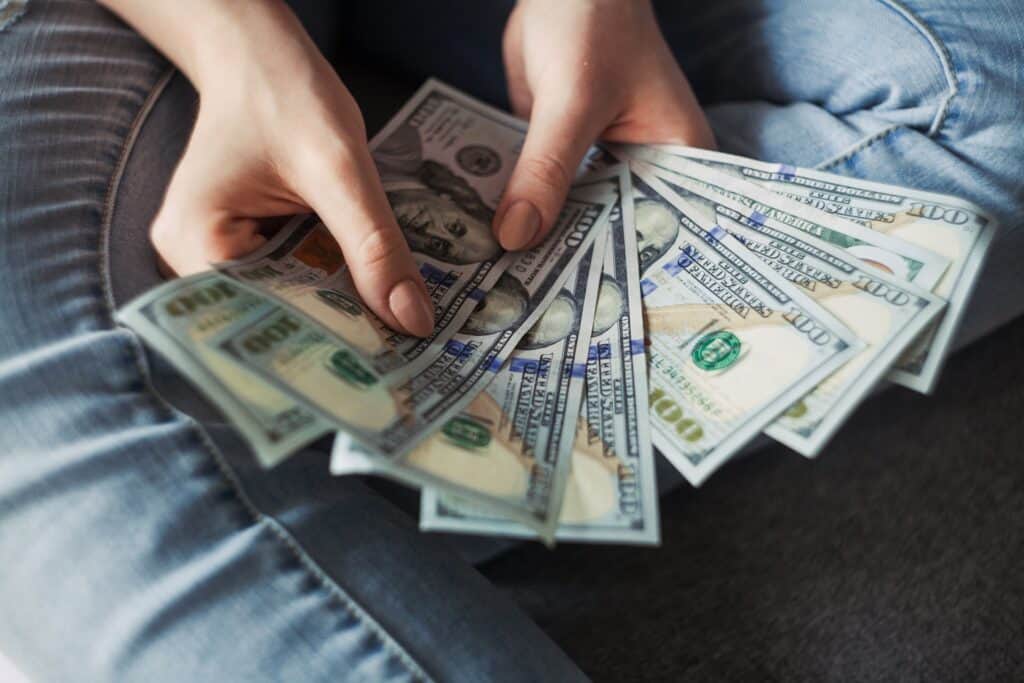 The most obvious benefit of a one-pay lease is that lenders will cut you a big break on interest.
Don't miss our best deals...
Contact us today
to find your dream car
Some manufacturers (such as Audi, Mercedes-Benz, Lexus, and Porsche) offer a significant discount on interest rates: 0.4% rather than their standard 2.8%. (Of course, this interest will be due at signing rather than along the way with your monthly payments.)
Over the course of a 24- or 36-month leasing contract, this can add up to hundreds or even thousands of dollars in savings.
Some banks will also give a discount on monthly payments for one-pay lessees. A $399/month lease may be reduced to $360/month, for example. (Lenders love one-pay leases because they take all the risk and uncertainty out of the contract for them!)
If you have a lot of money in the bank but not much credit history or a poor credit score, one-pay leasing is a great alternative to conventional leasing. Because you pay everything up front, there's no risk involved for the lenders, so you can get approved for deals that you wouldn't be able to score otherwise.
One-pay leasing can also be a way into buying a car, without so much risk. You put down a lot of money, but if after a few years you're not so keen on the vehicle, you can get out without having to sell a depreciated car. But if you do choose to keep it, you've already made the bulk of payment for it.
However, one-pay leasing is not without its drawbacks. Other than the obvious fact that you may be looking at a payment of $20,000 or $30,000 at signing, it puts you in much higher risk in case something happens to the car during your lease.
If the car is stolen or totaled, insurance will pay only for the current market value of the car, not how much money you've already put into it.
Don't miss our best deals...
Contact us today
to find your dream car
Pro's and con's of the one-pay lease: is it right for you?
Is single-payment leasing right for you? Weigh these pro's and con's before making a decision.
One Pay Pro's:
Less interest
Easier to get approved
No monthly payments to keep track of
Flexibility for buying a car
One Pay Con's:
Have to pay thousands of dollars on the spot
Risk if the car is totaled
Difficult to get money back if you trade out of lease
Questions to ask before taking a one-pay lease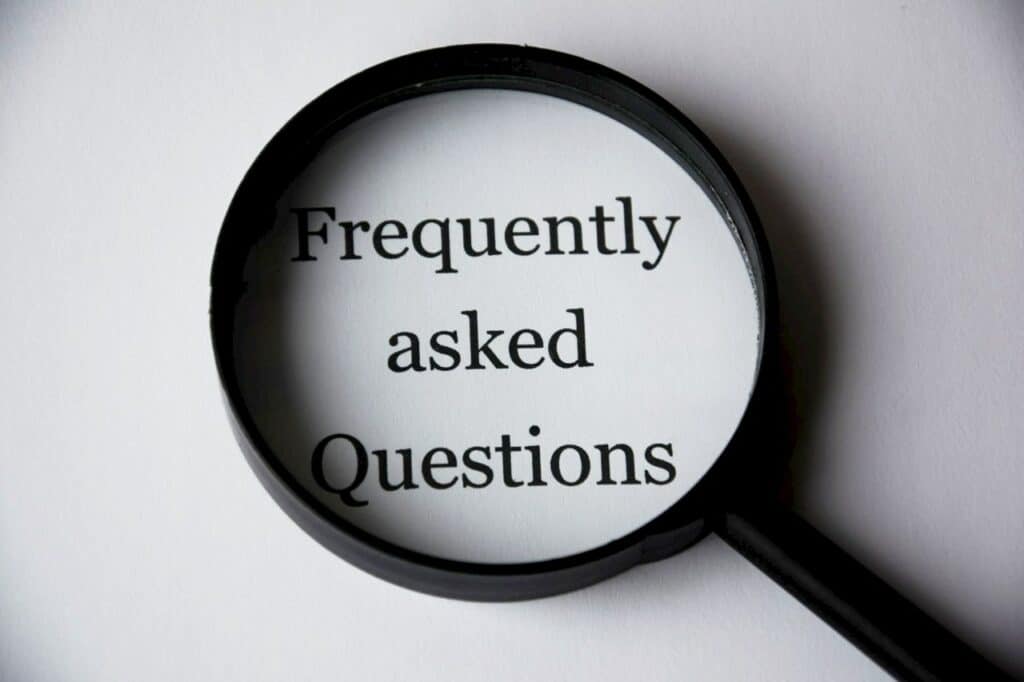 Before you decide to go single-payment, get answers to these questions:
1. How much money am I saving?
Get estimates of the total cost of the lease both as a standard contract and the single-payment option. Most leasing companies will reduce or remove interest for one-pay leases, but not all: some just ask for the same interest paid upfront.
2. What happens if the car is stolen or totaled?
Since you pay everything up front, you put yourself in full financial risk if the car is totaled on the way home from the dealership! To protect against this, be sure to purchase GAP insurance. It's often included in one-pay leases, but you should absolutely get it for yourself.
3. What happens if I want to trade out of the lease early?
In a standard lease, you have options to get out of the lease early if you have to, whether by pull-ahead, lease swapping or simply terminating the lease. However, if you've already paid for the whole contract, what happens to the months of the lease that you won't be using?
This can be a sticky question, to clarify it with the lenders before you sign.
Wrapping it up…
One-pay leasing is an unconventional strategy that carries more risk than a normal lease. However, it can bring serious savings over the long run, and open up lease options for those who have trouble getting approved for standard leasing.
If you're interested in one-pay leasing, the first place to start would be to find the car you want through a dealership or an online leasing tool like Ignite. The benefit of online leasing here is that you can define your own leasing terms and get estimates for different arrangements, allowing you the freedom to compare and choose what works best for you.
For one-pay leasing especially, this high degree of information and transparency is essential in helping you make the best decision.