You Need To Get Out of Your Lease Early. Now What?
Are you in a lease that is not up yet, but you've been itching for an early upgrade? Maybe your family has expanded, or you're looking to get into something sportier, or you just want to step into that 2019 model that was just released. No matter the reason, you need to get into that new vehicle as soon as possible, but you're still stuck with months left on your current lease.
Hefty early termination fees that most banks hit you with making it tough to stomach the thought of paying a penalty to get out of your lease before the term is up. However, there is an option not many people are too familiar with that offers a solution to this very problem.
What is Pull-Ahead?
Automakers want you to stay with their brand lease after lease and in order to do that, many realize that they need to offer incentives to gain your loyalty. That's why many brands offer what is called a pull ahead program, that allows you to terminate your lease early, as long as you are leasing another vehicle with that same brand.
For example, say you have two months left on your 2016 Nissan Rogue, but your family has grown and you need something a little larger right now to accommodate your family's needs. Enter Nissan's pull ahead program. Nissan will waive your final two payments so you can upgrade to the seven-passenger Pathfinder, rewarding you for staying loyal to the brand. Problem solved.
Some of the best pull ahead programs will even waive your last five full payments of a remaining lease, offering even more flexibility.
More often than not, dealerships or manufactures, will send out advertisements or give you a call to see if you are ready for a new car or if you are eligible for a pull ahead program.
Why offer a Pull-Ahead program?
These programs aren't just about making new deals.
Don't miss our best deals...
Contact us today
to find your dream car
They are often used to spread out the lease returns of certain models so that a large number of the same cars aren't up for auction at the same time. Too many of the same cars showing up at once will negatively impact the overall value of the car, so it would behoove the automaker to make sure the market isn't saturated with the same vehicles.
Other times, the used-car departments truly want your used car, especially if there is a shortage of clean, late-model cars available.
So, these pull ahead programs are designed for a triple win. They allow you to get that new car you've been dying for early, they also help the dealership and carmakers by gaining your loyalty as a repeat customer and they keep the demand for these vehicles at high levels.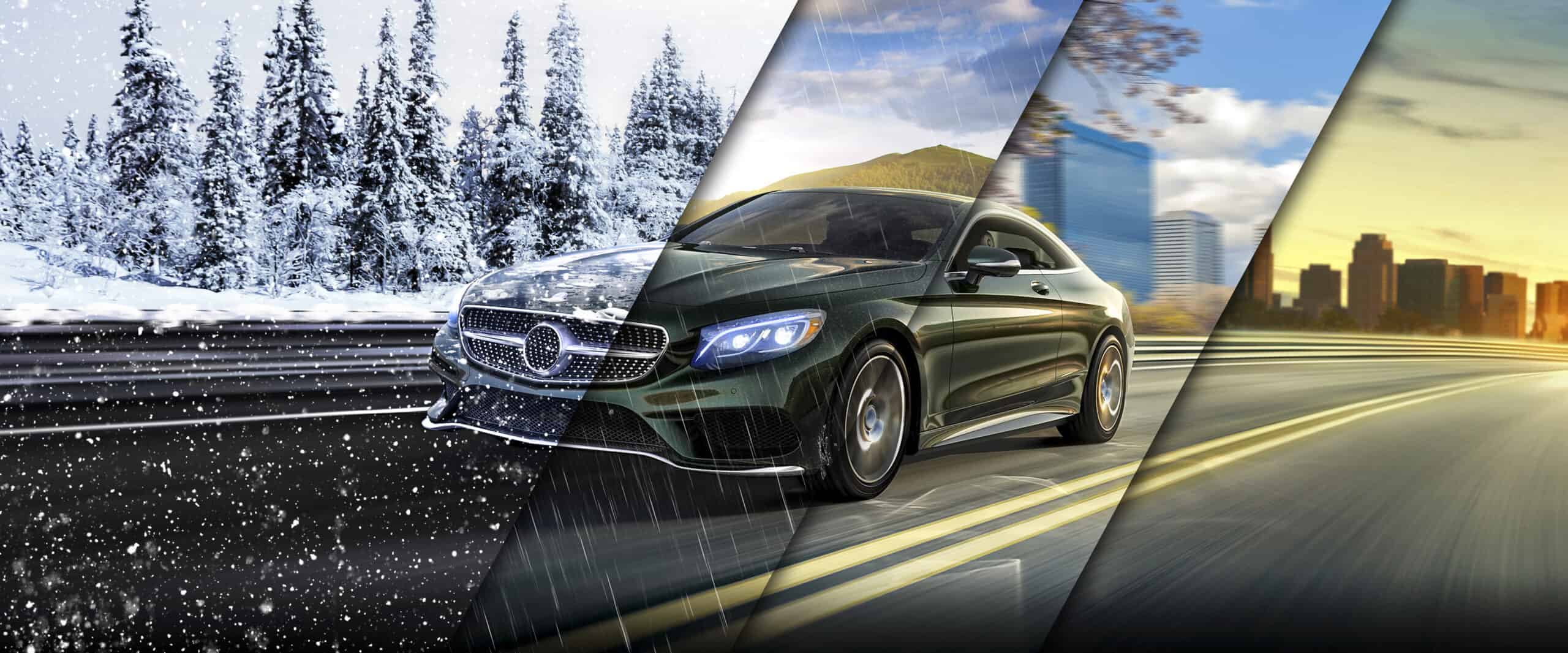 Why would you consider getting out of your lease?
1.) Your car needs have changed.
That sporty GTR was sweet for a while, but you've got your first kid on the way and it might be time for something that's family friendly.
Or maybe your last kid just went off to college and there's no need for your family mini-van, and it's time you treat yourself to that coupe you've always wanted.
2.) You want to lower your monthly payment.
Financial situations change can change month-to-month or even day-to-day. You may have leased a vehicle that costs more than you can afford right now and you need to get into something a little more affordable. You can put that struggle behind you by trading in early and get a new vehicle with monthly payments that fit your present situation.
3.) Your taste buds have changed.
Our taste buds are forever changing and two years ago you thought the sporty style was for you, now you might be ready for something a little more spacious and luxurious. Terminating your lease early through a pull ahead program will give you the freedom to get into that car that suits your current lifestyle even sooner.
Don't miss our best deals...
Contact us today
to find your dream car
Wrapping up Pull Ahead
In two to three years a lot of changes can occur in our lives, affecting our day to day needs.
When you're signing a lease, a three year or even two-year lease can be a daunting commitment to make.
Pull ahead offers are there to help you get out of your lease early and into a new car that better suits your current needs.
Some of the best programs will even waive your last five monthly payments!
If you are….
• Staying with the same brand
• Looking to lower your monthly payment
• Expecting a lifestyle change
• Just simply ready for something new
……You may want to highly consider getting out of your lease early with a pull-ahead program.
Without a pull-ahead offer, you are either stuck in your current lease, or you are stuck with paying early termination fees.
YOU ARE NOT STUCK!
Let us help you meet your ever-changing car needs! We can help get you in a new car early and with a great deal to boot. Contact an automotive consultant at Capital Motor Cars to see if you are eligible for a pull ahead program and get into that new car a few months early.