Do you need to get out of your car lease contract? Maybe you bit off more than you can chew, or you're going through a rough patch with your finances, and you can't afford the payments anymore. Maybe your family is growing and you can't squeeze everyone into the same little car anymore. Or maybe you're just ready for a new vehicle.
A lease agreement is not an unbreakable contract. You and the car are not bound together until death (or the end of the lease period) do you part – although many car dealerships would like you to believe it!
It's true, getting out of a car lease early is not simple. If you just return the car to the dealership, you'll face heavy fines.
But that's not the only way! Check out these four ways to free yourself from your contract, without breaking the bank or ruining your credit.
Should you break a car lease?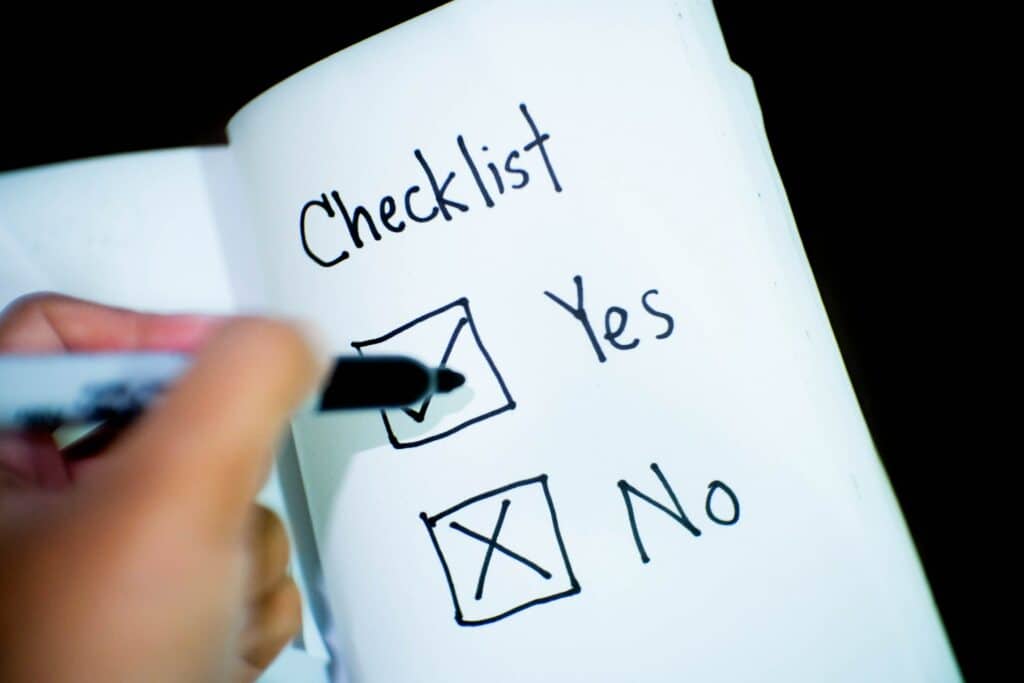 Terminating a car lease before the end of the contract period is no walk in the park. Legally, it's a tangle, and financially, it can leave you worse off than just sticking to your monthly payments. Car leasing companies naturally have a big interest in people keeping their contracts, so if you try to exit early you will have to face a wide array of obstacles and penalties.
The most common is an early termination fee. This might be a flat fee or set up as a declining balance penalty.
On top of that, some car companies will force you to pay the remaining balance of monthly payments. So if you're 18 months into a 36-month contract, with monthly payments of $300, you will have to pay $5,400 to get out of the lease. Not a great option if financial troubles are the reason you're ending your lease!
You might also have to cover the negative equity (the difference between the car's current value and the value of the lease), which could also be thousands of dollars.
Other charges might include costs of storage and transportation, unpaid taxes on the lease, and costs of preparing the vehicle for sale.
So it's not a decision to make lightly! However, life is what happens while we make other plans. Any number of unforeseen (and unforeseeable) circumstances might make it necessary for you to break your lease contract.
If this is your case, know that you have a few ways to walk away from the lease without drowning yourself in debt.
Options for ending a car lease early
The simplest option is just to return the car to vehicle, but it's also the most expensive, as I think I made clear in the last section. Rather than put your bank account through it, try one of these methods.
1. Lease swapping
In many cases, if you find someone else who wants to take over your lease, you can transfer the contract to them.
Maybe you have a friend or family member who's looking for a car. If not, you can find someone on a third-party website, such as SwapALease.com or LeaseTrader.com.
You pay a membership fee on the website (about $40/month for either site) and a fee ($150 at LeaseTrader.com, rates vary at SwapALease.com) to actually transfer the lease agreement. But beyond that, you can save thousands of dollars and protect your credit rating.
Lease swapping is a win-win. It's a cheap and easy way for you to get out of your lease, the car company still has someone paying for their car, and some lucky person gets in on a lease they really want!
Whether or not it's allowed depends on the bank that holds your lease. Check with your dealership to find out if yours does.
2. Pull-ahead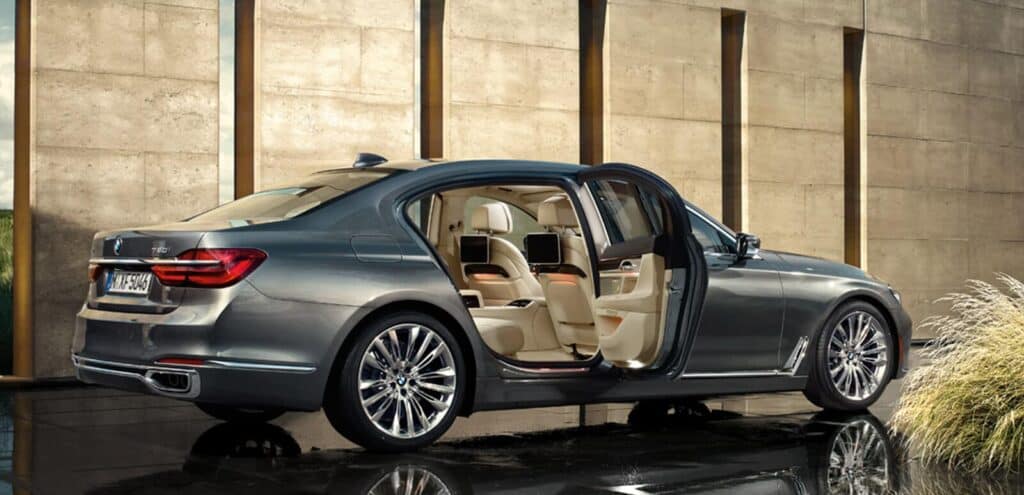 Do you want to break the lease so you can upgrade your vehicle? Then ask if your company offers pull-ahead.
Pull-ahead programs allow you to terminate your lease early if you sign up to lease another car from the same brand. It's a way for brands to reward loyal customers and keep them coming back.
What it means is that if you're close enough to the end of your lease period, you can upgrade to a new vehicle and the company will waive your remaining payments on the old one.
For example, let's say you're less than six months from the end of your lease on a Toyota Camry. It was great when you first signed up, but now your kids are getting older and need more space for all their sports equipment. Instead of waiting it out, you can switch over to a new lease on a Toyota RAV4.
Pull-ahead is ideal if you still want to lease a car but your needs, taste or budget have changed.
A few brands that offer pull-ahead, and how close to the end of the lease you have to be:
Nissan: 2 months
Cadillac: 2 months
BMW: 2 months
Lexus: 3 months
MB: 5 months
Toyota: 6 months
Volvo: 9 months
3. Early buyout
Most lease contracts have a provision to buy the car at any point during the lease period, for a specified sale price.
This can get you out of the lease without losing too much money in the long run, if these points apply:
You are willing and able to go to the trouble of selling the car
You can afford to buy the car
The resale value of the car is higher than the buyout amount.
This last point is critical. If the buyout price is $20,000 and the vehicle is worth more than that, you can buy it, resell it and come out on top. But if its market price is significantly less than $20,000, early buyout isn't worth it.
Find your vehicle's resale value on Kelley Blue Book or Edmunds.com.
You can either sell the car to a private buyer or trade the car in at a dealer, though at a dealer they will pay you only the wholesale value: less trouble but also less money than selling privately.
4. Buy a new car from the same dealership
This method won't get you out of monthly payments and it has some serious drawbacks, but for some people it works.
Car dealerships love a returning customer. So if you come to them with a current lease and want to purchase a new car, they'll make it happen with no hassle and no need to pay anything upfront, since you're an existing customer already.
However, you're not getting off easy. The outstanding balance on your current lease – including any early termination penalties, which may be reduced or waived but may not be – will be rolled over to your next loan.
This can leave you "upside down" on your car from the very start: owing more than the vehicle is worth. For example, if it costs you $2,000 or even $5,000 to terminate the lease early, this sum will be added to your loan on the new car. You might then owe $25,000 for a car only worth $20,000 at the time you buy it!
If you really want to own a new car, and your dealership waives the termination fees if you buy from them, this could be the way for you. Otherwise, I would try one of the earlier options.
Defaulting on the lease: a last-resort option?
If you can't afford your monthly payments anymore, can you just stop paying for a while and save up some cash?
Technically you could, but this is known as defaulting on the lease. At best, your credit score will take a huge hit. At worst, you'll get sued by the car company.
Don't risk it! You have other options to get out of your contract in one piece.
Conclusion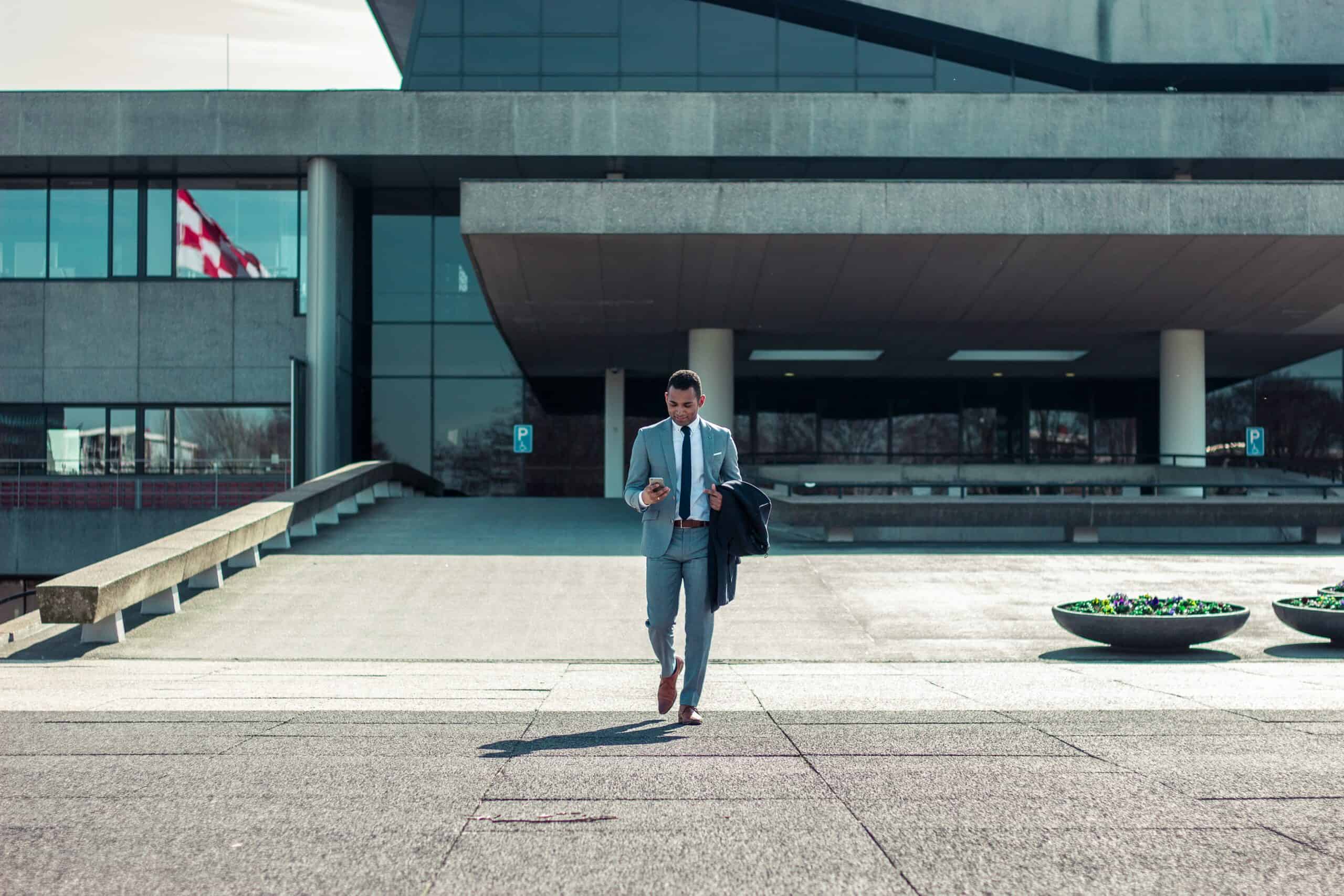 Terminating a car lease early might seem like a headache. An expensive headache, to boot.
It isn't always clean and simple, to be honest. However, it's not impossible, and it doesn't even have to be expensive. If you go for pull-ahead or lease swapping, you might find yourself scot-free (or behind the wheel of your new dream car) for only a few hundred dollars.
At Capital Motor Cars, every so often we have customers who need to break their lease. We try our best to help them find the easiest way to do it.
We recommend that if you're committed to ending the lease, your first step is to go to your dealership for consultation. Find out what your options are: whether they allow lease swapping, if they offer pull-ahead on your vehicle, and what fees and penalties you could incur. They might even have some other ideas for you to try.